About two months ago I decided to delete my Twitter account. At the time, I wasn't sure if it would be a permanent thing or if I'd wind up turning it back on eventually. Actually, in the moment, I didn't give half a shit what happened because I was so pissed off.
In the past, I've blocked Twitter from time to time; usually when I needed to focus on large projects. This time was a bit different.
I didn't have anything extremely pressing to work on and I wasn't really finding Twitter to be a distraction. Instead, I noticed a pattern. At least a few times per week someone would do or say something on Twitter that would piss me off enough that I'd mention (rant about) it to my girlfriend, Nickie.
One day I was in the middle of some pointless tirade about nothing and I realized it was at least the third time that week I was noticeably angry about Twitter. Seriously? Twitter? Was I really getting pissed off on a regular basis about 140 character blurbs, mostly from people I've never even met in person? Apparently I was.
Meh. I figured it would pass.
I'm a fairly grumpy person by nature, so it's not unusual that some stupid thing will annoy me enough that I'll start ranting about it to friends and relatives. They're used to it. I'm used to it. I think that's why it took me so long to notice that Twitter had turned into a reason to be angry.
I put the situation out of my mind and continued on as usual until one morning some stupid thing that I can't even remember now pissed me off so much that I deleted my account. I clicked the button, got up from the computer, and sat in the living room for about 30 minutes until I calmed down.
It wasn't always this way.
Most of my favorite people are only in my life because of Twitter. I met my kickass friend and boss Ryan on Twitter. I met my friend and code mentor Brady on Twitter. I met the sister I never wanted Megan on Twitter. Hell, almost every single person I consider to be a friend at this point is someone I only know because of Twitter.
I'm not sure what changed. I don't know if it's me, the group of people I was following, or the platform itself… but somewhere along the line there was a shift.
When I first started using Twitter, it was a way to find and talk to people with similar interests. The really cool part was that without it you'd probably never get a chance to talk to them. Either they lived on the other side of the country (or planet) or they were insane hermits like me and never left the house.
For the first year or so, Twitter was awesome. I met people, picked up work, learned new things, helped people…it was great!
Now? Jeez. It's almost a constant stream of self-promotion peppered with self-important outrage about the topic du jour and people yelling at corporate accounts about how much their company sucks. At least that's what it was before I deleted my account. Now that I've reactivated it, my Twitter feed looks a bit more like this: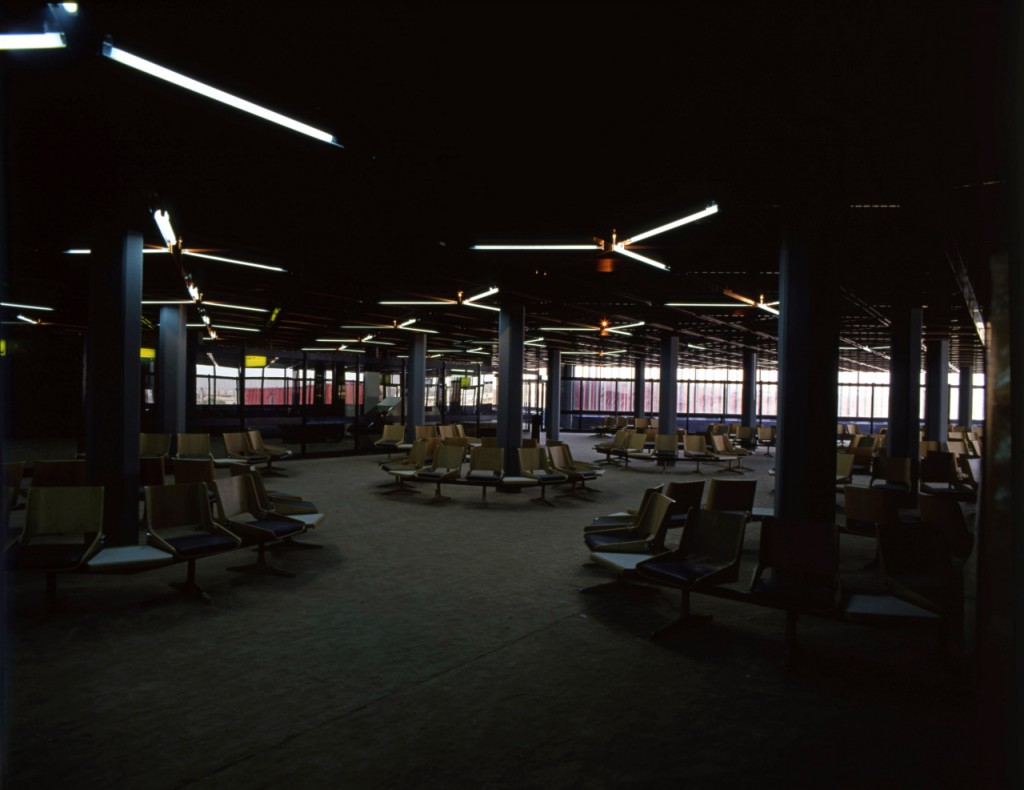 I've never been an overly social person and I think that's why Twitter has always been the most appealing of the large social networks. There's only so much you can say in 140 characters. That limit keeps things to a manageable level but it also leads to a lot of misunderstandings, weirdness, and could possibly even be the root cause of my Twitter anger.
To be honest, I'm not entirely sure why I'm writing this at all. I guess it feels like I owe people at least some kind of explanation as to why I disappeared randomly and why I'm not re-following everyone now that I'm back. If you were curious what happened; now you know.
A few people reached out to make sure I was alright which was pretty cool. If anyone else is wondering; I'm fine. Nickie and I moved back to Florida and we're planning on buying our first home soon. Texas is cool but it's just not for us.
So, I'm back. Now what?
I dunno. I have no plans to actively re-build my following and it's pretty unlikely that I'll be following anyone just because they're part of the WordPress community. I'm actually pretty sick of WordPress in general, but that's probably another post in and of itself.
Eventually, I'd like to branch out into some other communities and see how they compare to DramaPress but for now I'm pretty happy with Twitter being an afterthought. Since I was disconnected for a while, it's almost hard to remember that it exists now. I check it infrequently and follow super important accounts like shibesbot which sends out a never-ending stream of pictures like this:
— shibesboOoo (@shibesbot) October 26, 2015
If I don't follow you, don't take it personally. Maybe I find you annoying on Twitter. Maybe I hate you a little bit. Maybe you just tweet too many things that get under my skin. Maybe your profile picture makes me want to stab myself in both eyes with a rusty butter knife. Who knows?!
The important message here is don't let Twitter, or any other online community for that matter, be a lightning rod for negative emotions like anger. It's not THAT important. I promise you. ❤️