There are times when I wonder if turning my Twitter account back on was a great idea. Then there are moments like this, when I know it was:
I wish more "WordPress sites" published with an actual opinion of our community/industry/software versus just content vomiting.

— Matt Medeiros (@mattmedeiros) November 2, 2015
As requested by Mr. Medeiros, I will now offer my opinion on various aspects of the WordPress ecosystem in .gif format with no additional explanation.
WordPress Community: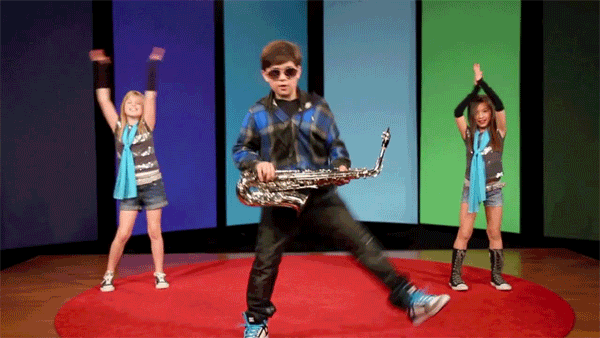 WordPress Industry: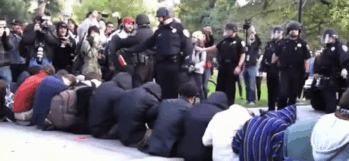 WordPress Software: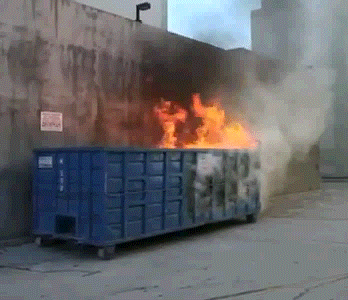 You're welcome.